Dr John Macauley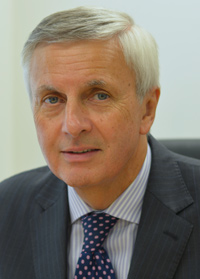 MBBS, Hons FRACP, FCSANZ
Cardiologist & Consultant Physician
St George Private Medical Complex
Suite 16
Level 4, 1 South Street
KOGARAH NSW 2217
Telephone: (02) 9553 7277
Facsimile: (02) 9553 7752
Dr Macauley has been a practicing cardiologist and consultant physician in the St George area for 40 years.
He has held appointments at both St George Public and Private hospitals.
He has been a Clinical Senior Lecturer in Medicine (University of NSW) at the St George Public campus and an examiner for the College of Physicians.
He continues to work in clinical cardiology.